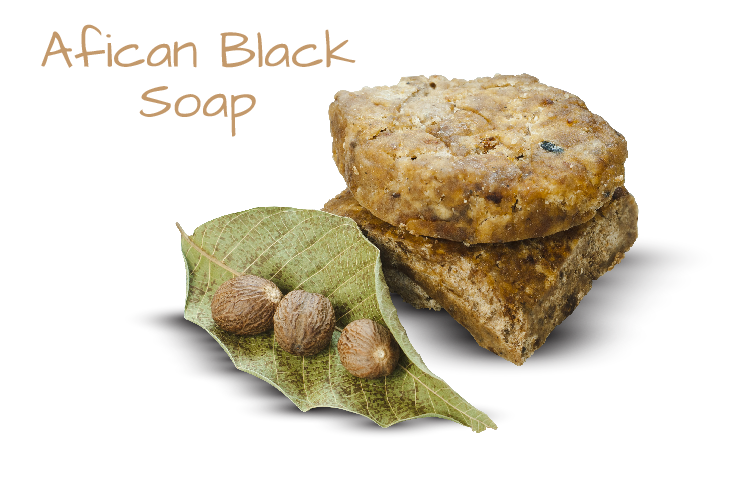 Black Soap, also known as African Black Soap is one of the rarest soaps you will find. Originating in West African countries like Ghana, African Black Soap has been used for centuries as a natural remedy for cleansing the skin. This unique soap is known for treating skin that is oily or too dry and for the treatment of skin conditions like acne, blemishes, and psoriasis.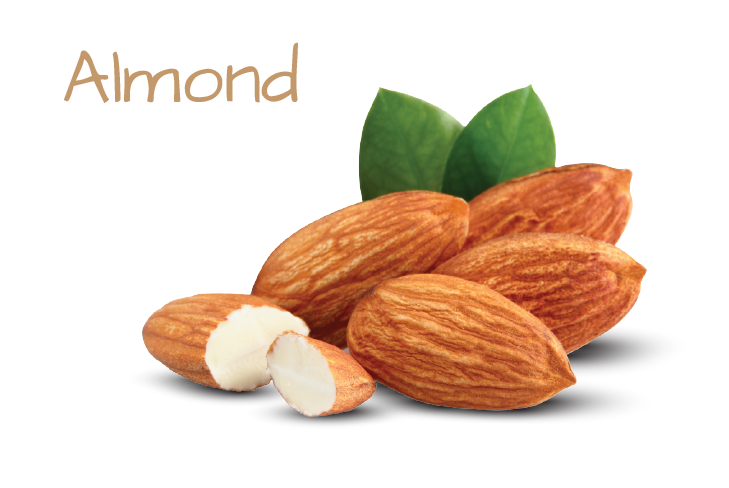 Almond, contains an ample amount of vitamin E, and other nutrients that are known to be essential for healthy skin. It is considered an excellent moisturizer for hair and skin and and contains hair friendly nutrients like polyunsaturated and mono fatty acids as well as vitamin A, D, B1, B2 and B6.These nutrients penetrate into the hair strands to make the hair healthy and beautiful.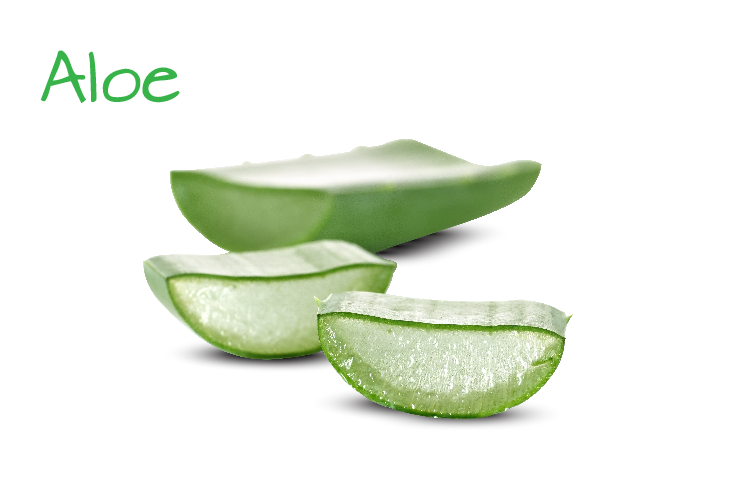 Aloe Vera is a cactus plant that belongs to the Liliaceae family. It grows in dry climates such as those found in parts of Africa and India and has been used medicinally for centuries. Aloe leaves secrete a clear gel when broken off from the rest of the plant. This gel can be applied topically to heal wounds, soothe and moisturize skin.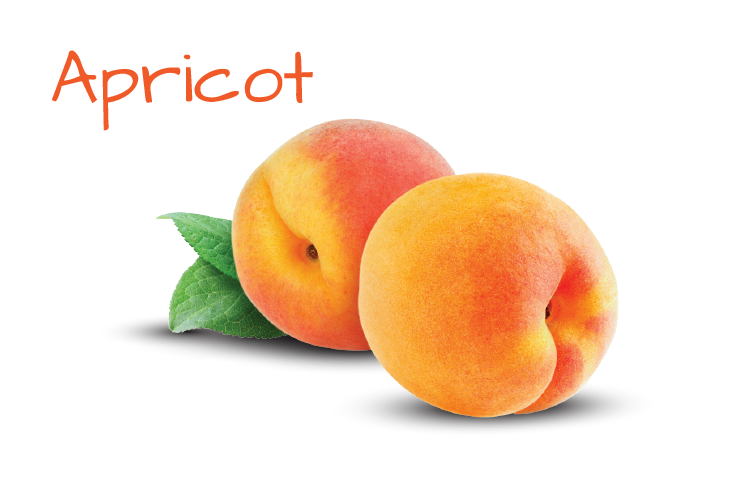 Apricot Oil is loved by many people around the world for hair and skin benefits. When applied to hair apricot oil promotes hair growth because of the nutrients in it, especially Vitamin E. It reduces dry scalp problems and helps to achieve gorgeous shiny hair without any greasiness.
This oil is also excellent for skin and helps by reducing the apperance of blackheads that clog pores.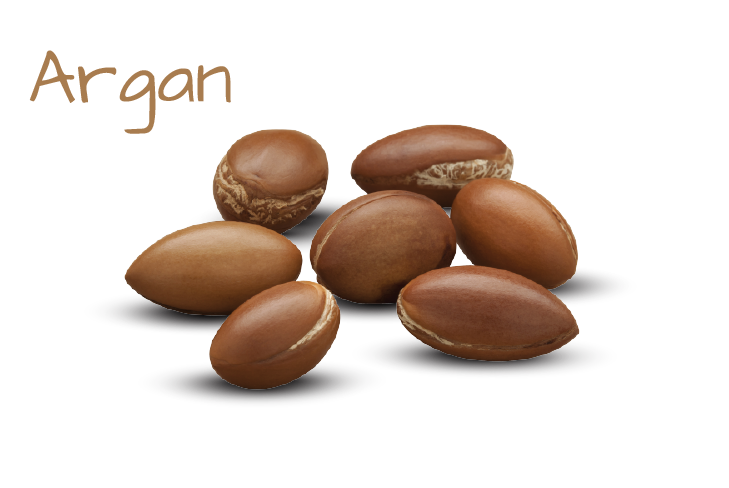 Argan Oil is produced from the nut of the fruit of the Argan Tree, which is only found in Morocco. Argan oil works great for smoothing frizzy ends, adding moisture to dry hair as well as providing shine.
Argan oil is also great on skin is easily absorbed leaving no greasy residue. The oil regulates the pH balance of skin, which in turn protects against sun exposure and other damage.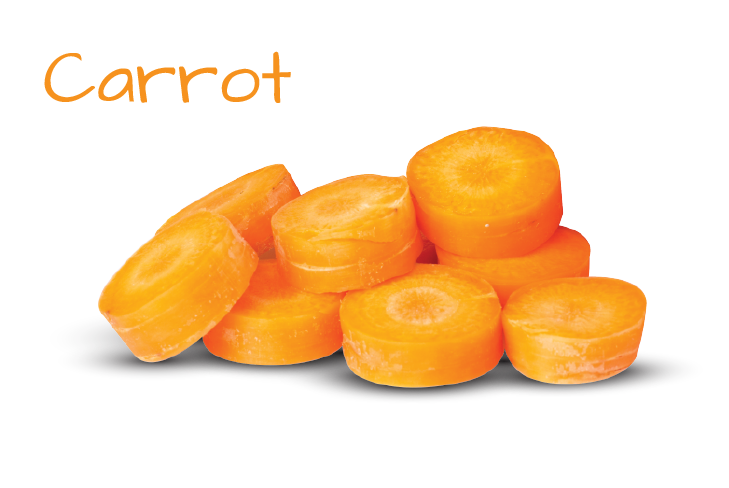 Carrot Oil has many beneficial and regenerative skin properties and helps stimulate skin cell growth and renewal which maintains the elasticity of skin, helping it stay soft, smooth and young looking.Carrot oil is also very efficient in nourishing hair and in maintaining it shiny and soft. It has the capability to strengthen weak hair and help it grow stronger, as well as to moisturize dry scalp and seal and prevent split ends.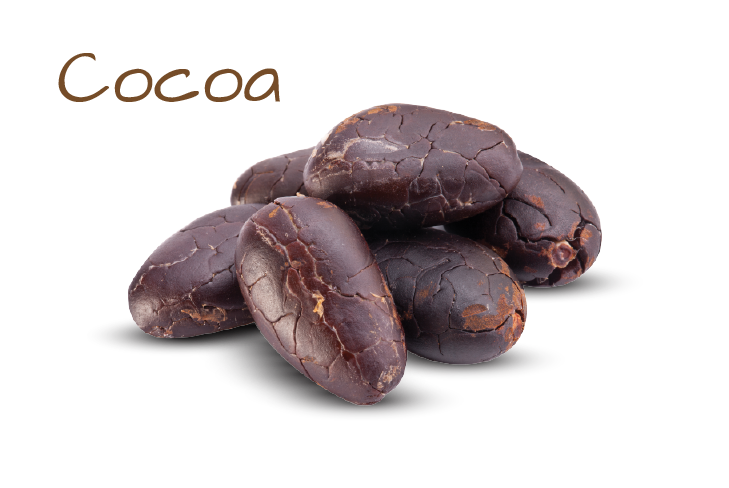 Cocoa comes from the cacao bean which is found inside the cocoa pod that grows from the cacao tree.
Cocoa is rich vitamins and contains antioxidants that work toward repairing dry damaged skin.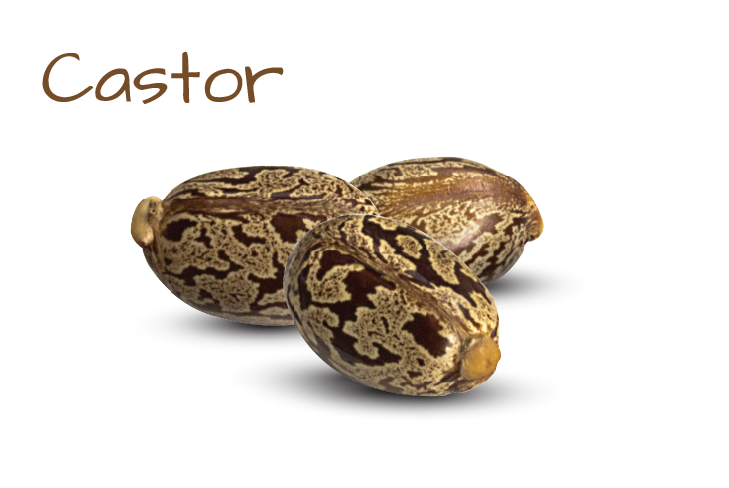 Castor Oil is filled with some excellent vital nutrients such as vitamin E, minerals and proteins, which are required for healthy hair. The fatty acids and Vitamin E of castor oil aid in healthy hair growth.
Castor oil penetrates deep into the skin, softens and hydrates it. The oil also helps promote the production of elastin and collagen, which help to delay the appearance of fine lines and gives the skin a more youthful appearance.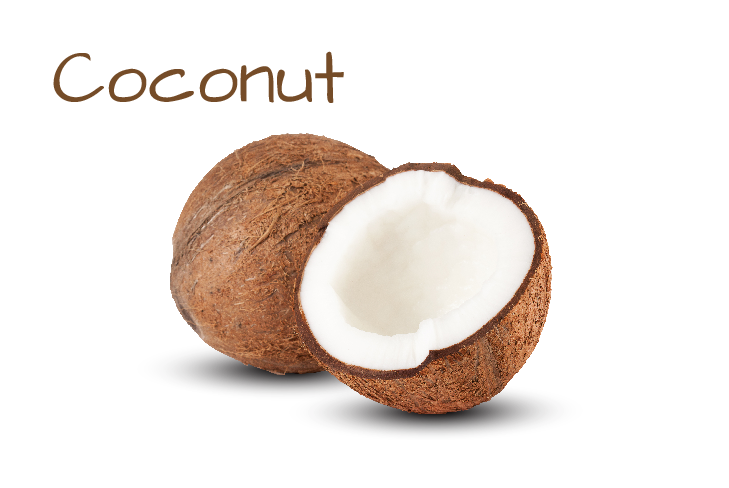 Coconut Oil is known as one of the best oils for conditioning and moisturizing hair and skin.
When applied to hair this oil conditions from within the hair folicle and provides nutrients which helps hair grow strong and healthy. It also protects hair and scalp with its anti-bacterial properties.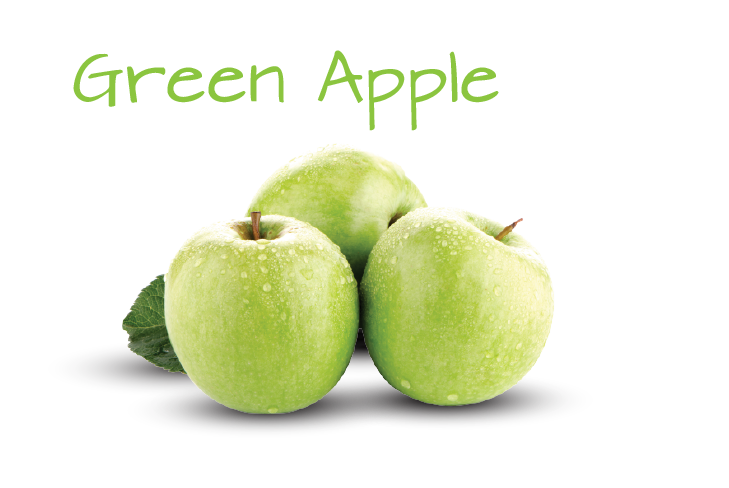 Green Apple extract has many benefits for the skin. Not only does green apple contain vitamin A, B and C, but it can helps balance skin completion. Green apples also contains nutrients that make it perfect for cleansing the face. These same nutrients helps skin keep a youthful look and glow.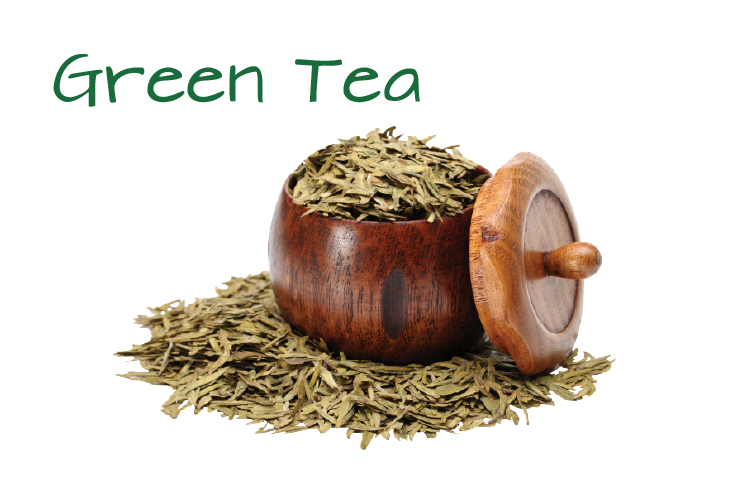 Green Tea is also known to stimulate hair growth and soften the hair. It contains antioxidants polyphenols, Vitamin E and Vitamin C, which are known to boost lustrous hair.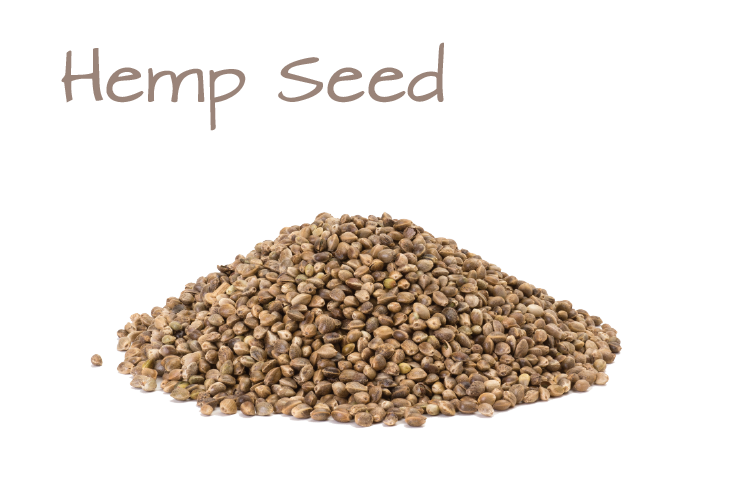 Hemp Seed contains essential fatty acids, vitamins, and proteins similar to that of castor oil and is an excelent choice for maintaing healthy nourished hair. The use of Hemp Seed oil on hair will moisturize, strengthen and condition and provides excellent hair growth.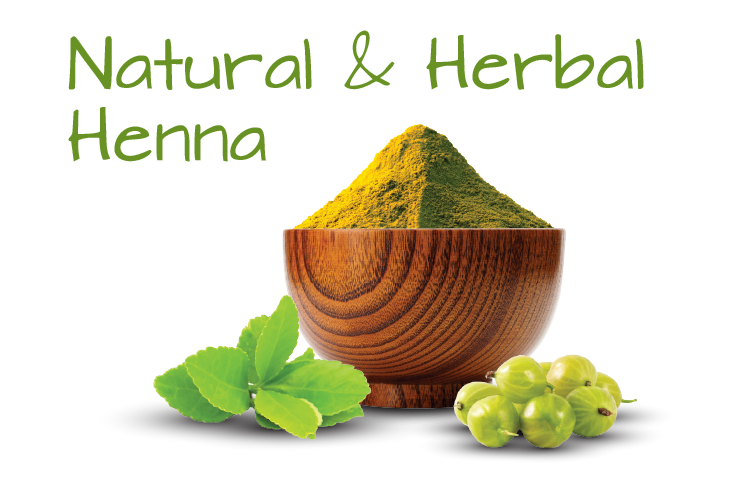 Henna is a natural herbal powder that has been used for centuries to naturally color hair and skin. Aside from coloring hair, henna has been used for its many nourishing benefits that include strengthening the hair shaft, detoxing follicles, conditioning and preventing dandruff. It also sets the stage for healthy hair growth and new hair production.
Pink Himalayan Salt is known as one of the oldest and purest forms of salt available in the world. Naturally rich in 84 nourishing and skin-replenishing minerals, bathing or soaking with this salt is truly a renewing and therapeutic experience for mind & body. Pink Himalayan salt is used by health professionals, spas and individuals who are interested in utilizing natural products to heal the body and relax the mind.